For weather/road conditions on Pikes Peak Highway, call 719-385-7325. Please note: Pike's Peak - America's Mountain will be closed on June 24th for the PPIHC.
Echo Canyon - Gentle 1/2 day Family Float
Nice & Easy
Our Family Float Trip is a gentle, five-mile long float down the Arkansas River, with a few class II and easy, mild class III white water amidst the beautiful scenery of the upper Bighorn Sheep Canyon.
Select Quantity
highlights
The perfect family river rafting trip
Raft with the most trusted outfitter since 1978
Groups with children as young as 4 years old
learn more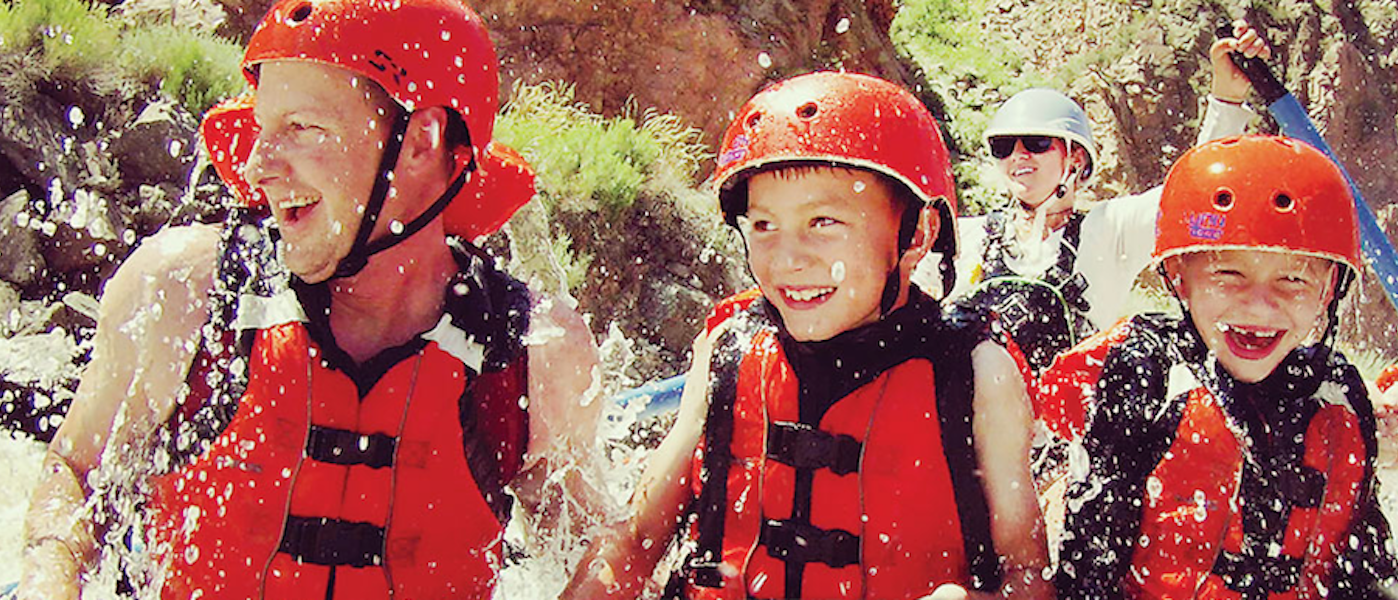 Echo Canyon - Gentle 1/2 day Family Float
---
RESERVATION REQUIRED! Rafting is available May 1 - September 15.
Gentle family white water rafting trips
If you have some younger river adventurers in your group or are looking for a more laid-back float down the river, we have the perfect family whitewater rafting trips for you. Relax and enjoy the scenery, rippling waters, and beauty of the Arkansas River Corridor as your guide expertly guides you down a mellow 5-mile section of river. Groups with children as young as 4 years old can enjoy the Family Float for some fantastic family rafting. As a testament to our commitment to safety, we do raise the minimum age to 5 years at very high water flows.
expires
Must start using within 365 days of purchase
Included Venues
Echo Canyon Rafting Expedition
From extreme whitewater rafting, to calm family floats, Echo Canyon builds one-of-a-kind river rafting adventures.
Echo Canyon River Expeditions, U.S. 50, Cañon City, CO, United States
You have no items in your cart.
---