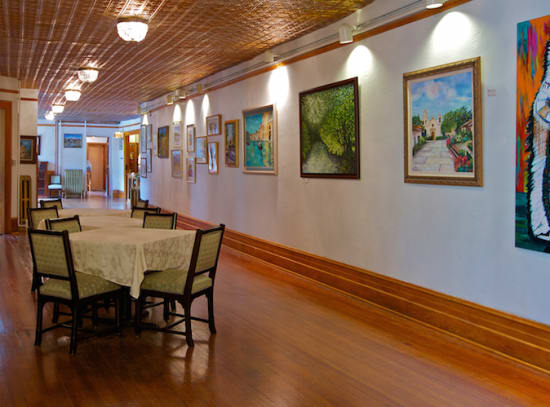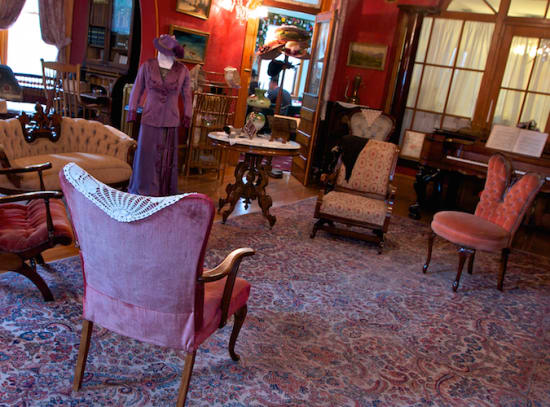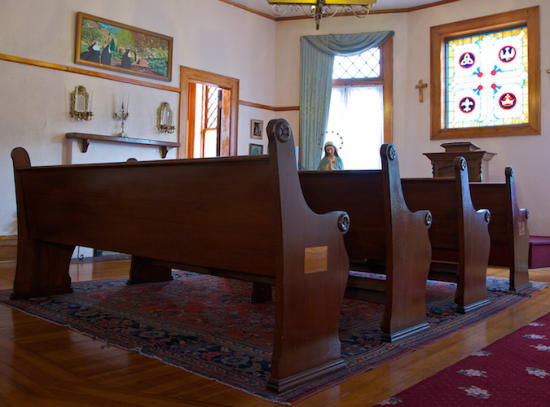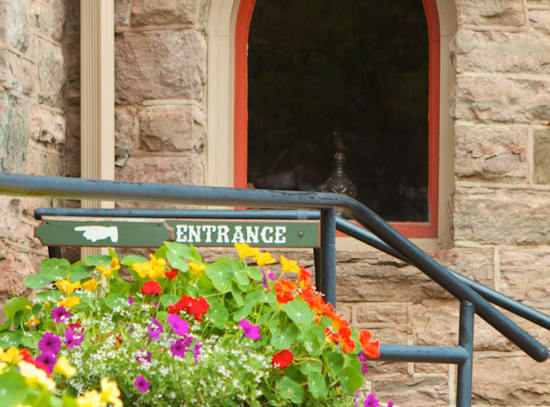 Miramont Castle Museum Admission
Expiration: 365 days after purchase
Miramont Castle Museum
A magnificent example of Victorian architecture, Miramont Castle is more than just a pretty face. With nine styles of architecture among the 30 rooms, displays of Victorian life, historic firefighting, WWII paraphernalia and vintage memorabilia, Miramont Castle is an historian's dream.

Valid for one admission.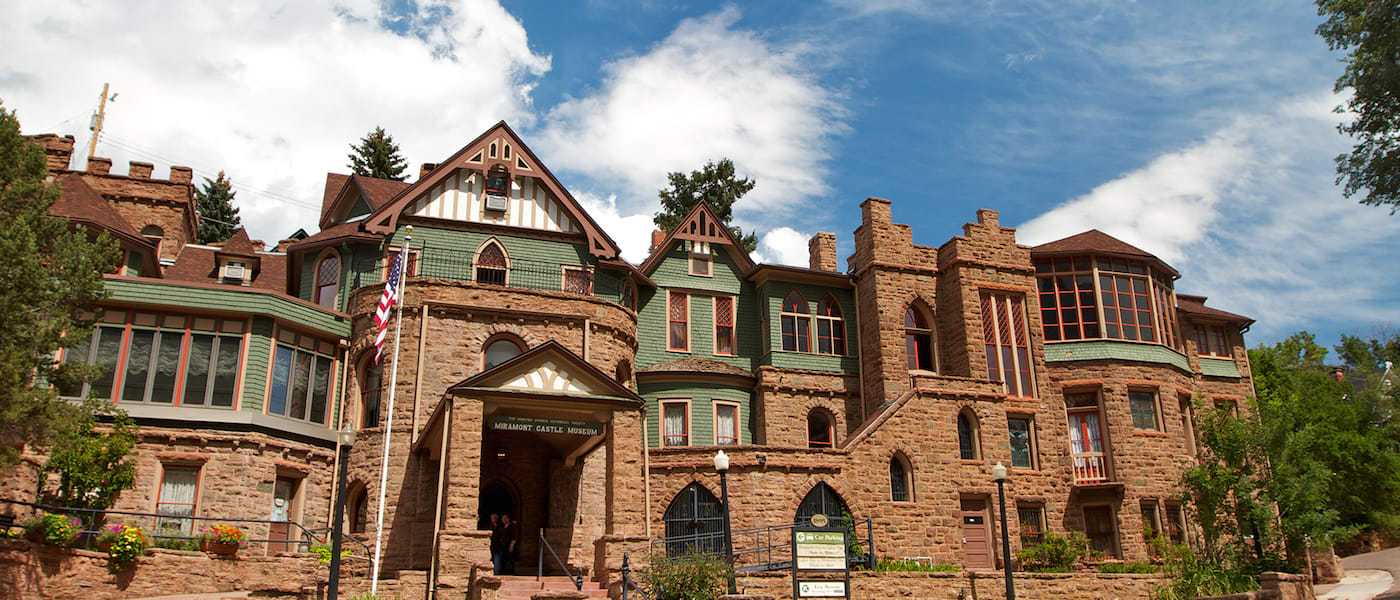 Miramont Castle Museum Admission
We invite you to join us and experience life as it would have been in Victorian times, from the Castle itself where you can view 30 rooms resplendent in authentic Victorian furnishings, to the Queen's Parlour Tea Room where you can feast on Victorian (and modern day) fare made fresh daily.
Included Venues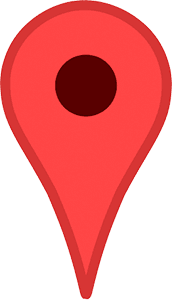 See location on an interactive map.