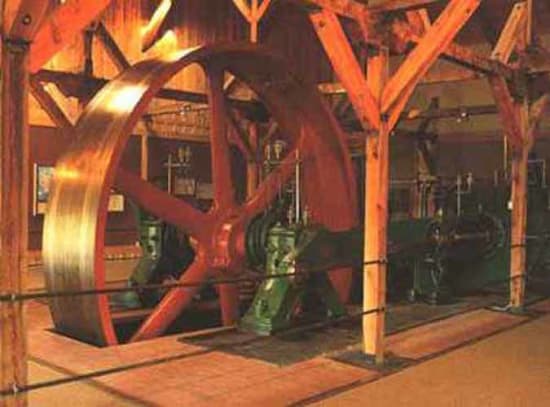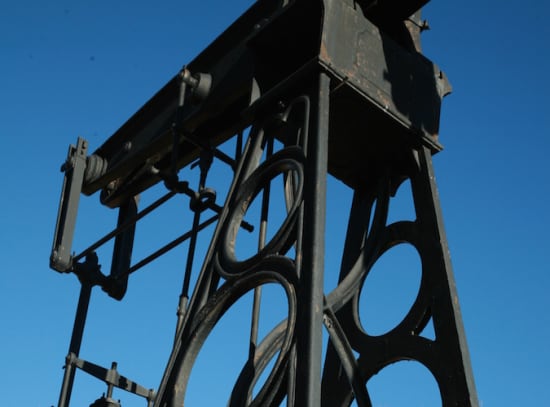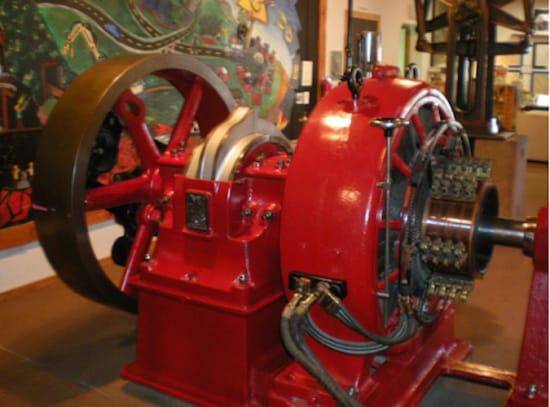 Western Mining Museum Admission
Expiration: 365 days after purchase
Western Museum of Mining and Industry
Come learn about the rocks you eat, experiment with gold panning, play with hands-on exhibits, dress up like a miner, and see how families lived in the 1890s. The museum offers over 27 acres to see how turn-of-the-century miners timbered, drilled, blasted, mucked, and hauled ore from the mine to the stamp mill, where ore was crushed and processed.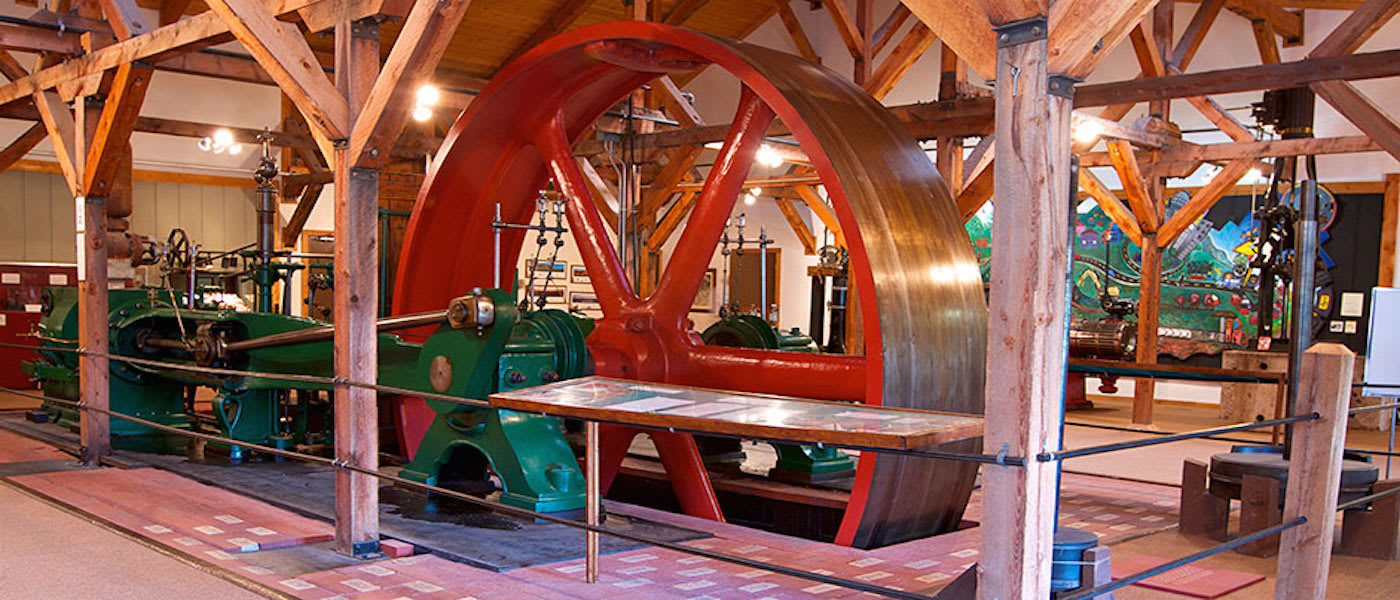 Western Mining Museum Admission
Over 4,000 artifacts are on display at the 27-acre indoor/outdoor exhibit site; which includes a ten-stamp ore mill, a multi-purpose center with exhibits, a theater and a 5,000-volume research library. The entire exhibit complex is an exciting and exceptional tool for learning about Colorado history, mining and industrial technology, geology, and the environment.
Included Venues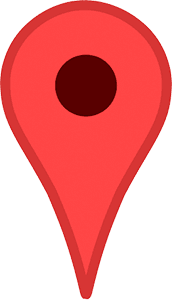 See location on an interactive map.