For weather/road conditions on Pikes Peak Highway, call 719-385-7325.
My Cart
You have no items in your cart.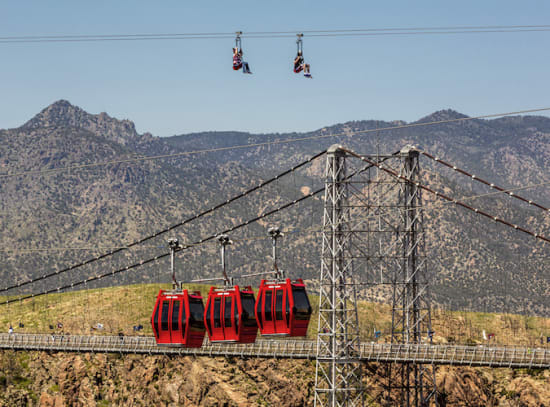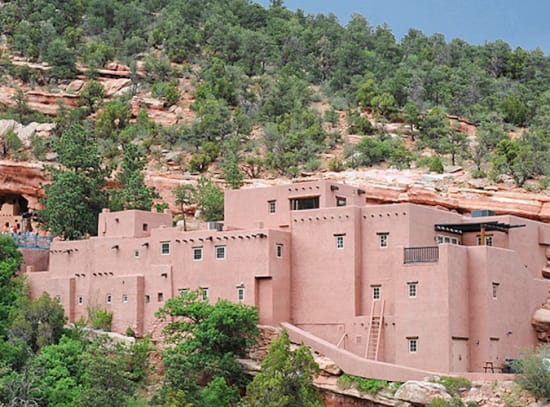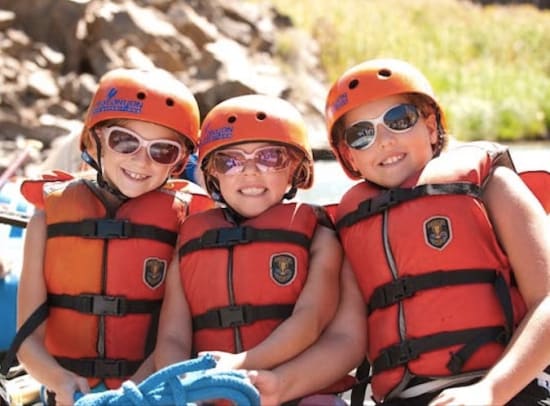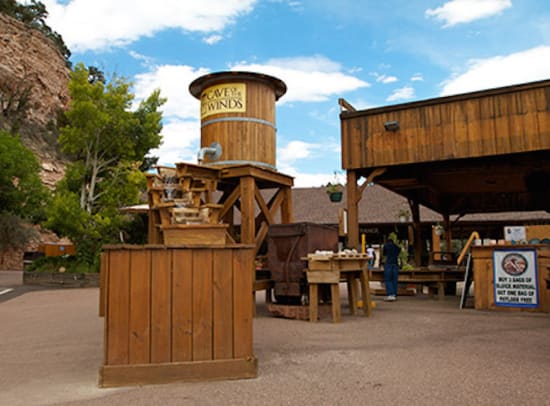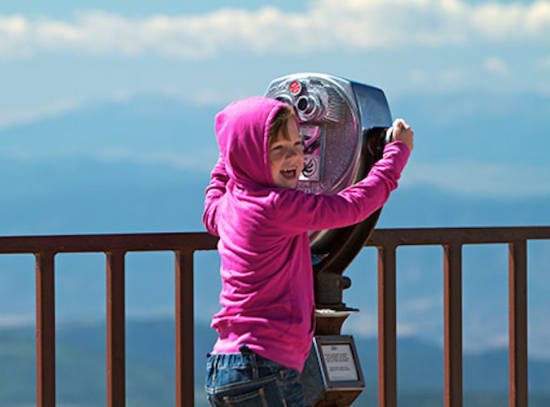 Attraction Coupons
Expiration: 365 days after purchase
The way we see it, the more you save, the more you can do, and we want you to get to do it all! Make your dollars go farther with these awesome coupons, and you don't even have to clip them! Save these right to your phone for added convenience.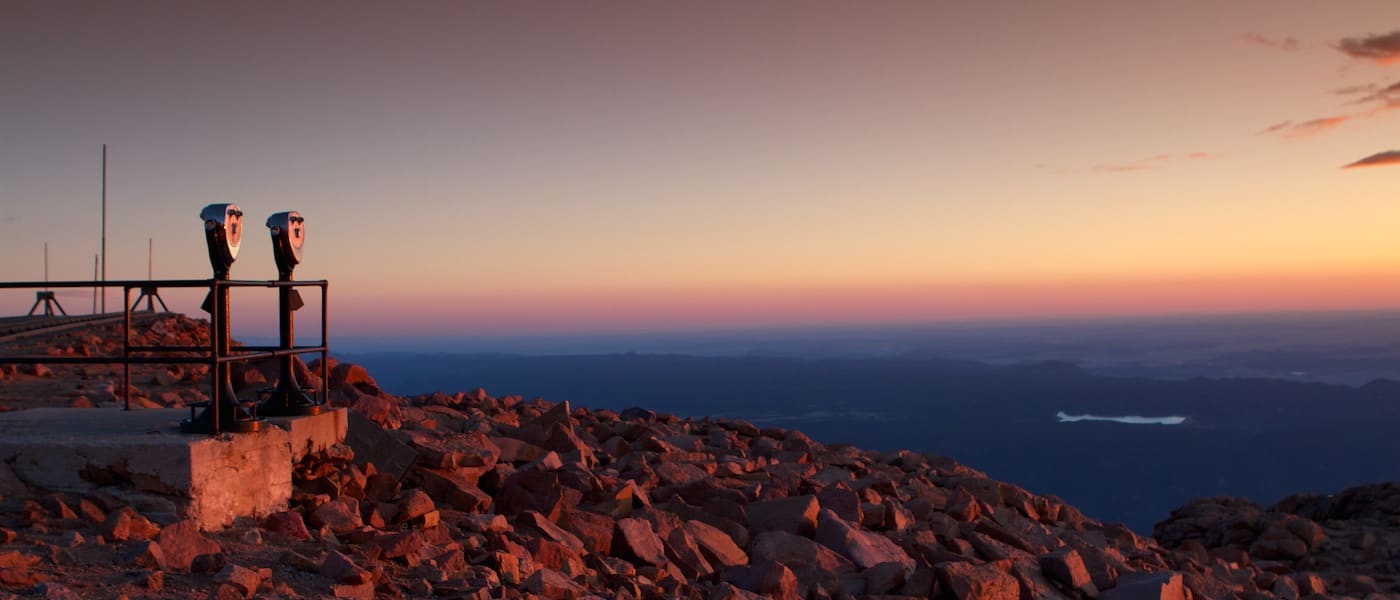 Attraction Coupons
Enjoy the best attractions with these Colorado Springs coupons! Your family will save money AND have a great time this year in the Pikes Peak Region! From horseback riding in Garden of the Gods to reaching the summit of Pikes Peak, these coupons offer your family the best ways to save a few dollars while experiencing the best attractions in the area!