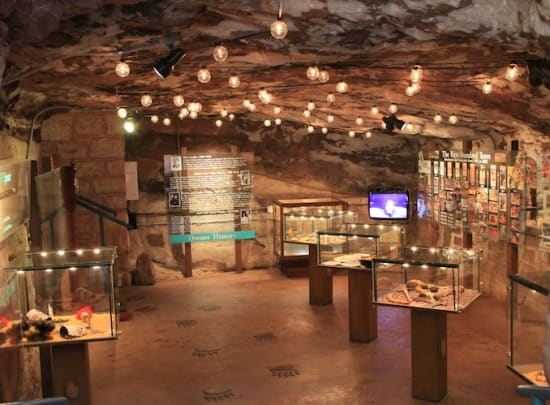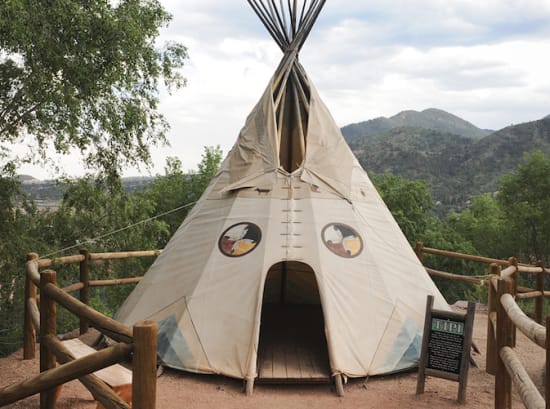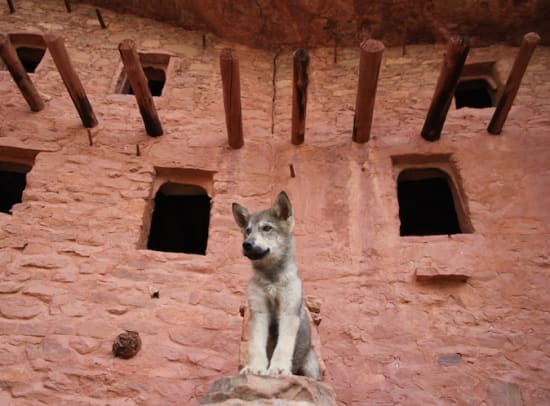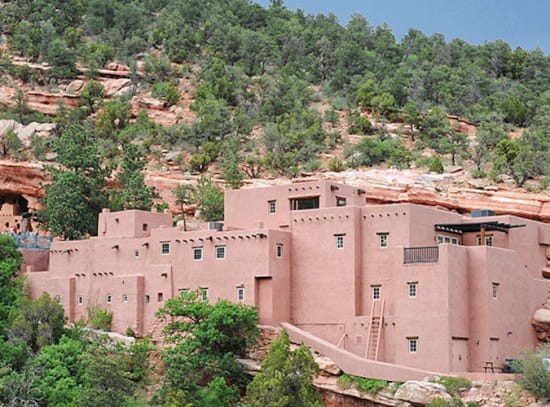 Manitou Cliff Dwellings Admisson
Expiration: 365 days after purchase
Manitou Cliff Dwellings
It's one thing to read about history, it is quite another to touch it. Step across the threshold of 700-year old homes, run your fingers across the cool stone and imagine what the view from those windows might have been. Be sure to take a look at the Ancient Pueblo Indian artifacts in the museums, stop for a bit of shade in the teepee and try your hand at grinding corn.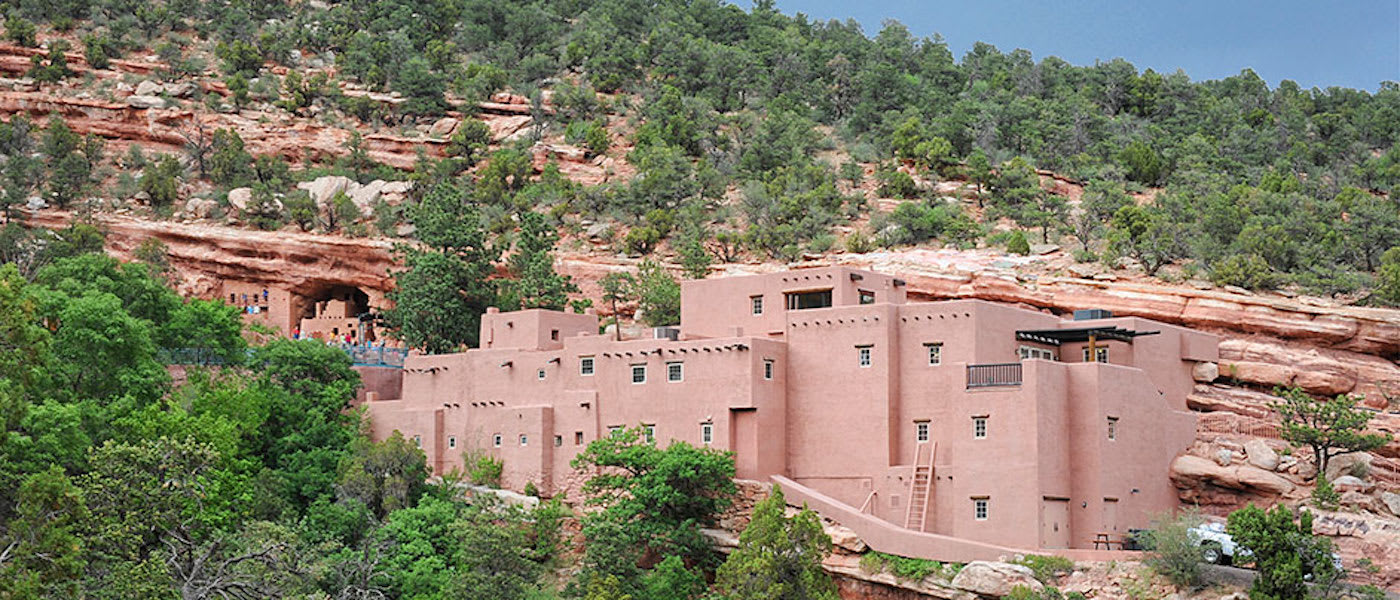 Manitou Cliff Dwellings Admisson
Our three story pueblo structure demonstrates the architecture of the Taos Pueblo Indians of New Mexico. These Pueblo Indians are descendants of the Cliff Dwelling Indians belonging to the Anasazi cultural line. This pueblo building was erected at the turn of the century and home to a Native American family of dancers who entertained the tourists for several generations. This Native American family lived in the pueblo as late as 1984. Over the years, the pueblo was expanded into museums of pottery and artifacts. It has since been expanded to include our souvenir shop that offers Native Made pottery, jewelry, and artifacts, as well as Colorado and US made gifts. We welcome you to explore the Anasazi culture and get a "hands on" educational experience, while you are visiting the Pikes Peak region.
Included Venues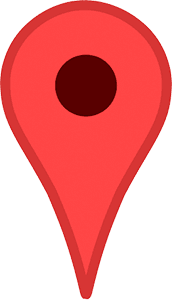 See location on an interactive map.