For weather/road conditions on Pikes Peak Highway, call 719-385-7325.
My Cart
You have no items in your cart.
Ghost Town Admission
Expiration: 365 days after purchase
Ghost Town Museum
We're committed to making the Wild West accessible to families and visitors of the Pikes Peak region by offering an authentic western experience year-round at a great value. Add Ghost Town Museum to your vacation or staycation plans.

Our buildings and authentic artifacts were rescued from the Pikes Peak region and have been preserved indoors for generations to come.

Crank a butter churn. Try your hand in the shooting gallery or shop in our museum store for Colorado treasures.

Children under 6 are free
Ghost Town Admission
Ghost Town Museum evolved from a desire to preserve this era for generations to come. Our "town" is an indoor collection of the very structures that were left to decay around the Pikes Peak region, all looking much as they would have 100 years ago. An impressive array of everyday artifacts is displayed in each building.

The museum is housed inside a historic stone structure. In 1899, the Colorado Midland Railroad constructed it as a maintenance building for the steam locomotives that hauled gold ore to the Golden Cycle Mill, once located across the street from the museum. The Roundhouse next door and the Ghost Town Museum are all that remain of the operations of the Golden Cycle Company, which closed the facilities in 1949.
Included Venues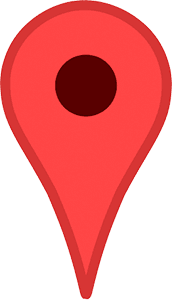 See location on an interactive map.