For weather/road conditions on Pikes Peak Highway, call 719-385-7325.
My Cart
You have no items in your cart.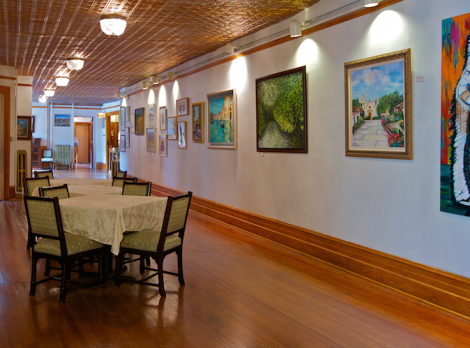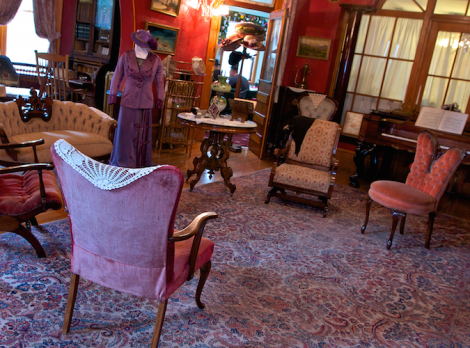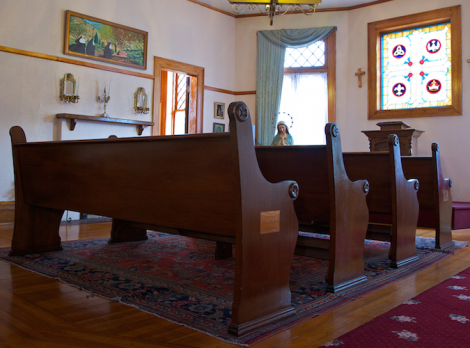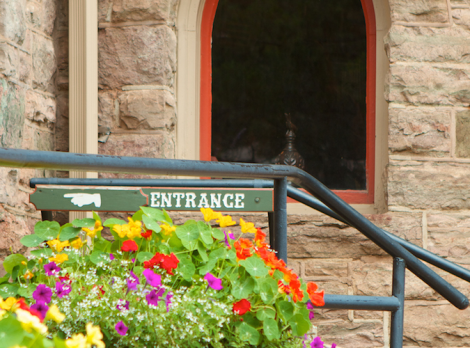 Miramont Castle Museum
Miramont Castle Museum Admission
A magnificent example of Victorian architecture, Miramont Castle is more than just a pretty face. With nine styles of architecture among the 30 rooms, displays of Victorian life, historic firefighting, WWII paraphernalia and vintage memorabilia, Miramont Castle is an historian's dream.

Valid for one admission.
Select Quantity
highlights
Get a glimpse of Victorian life in Colorado
Explore the Victorian gardens
Over 14,000 square feet and 30 rooms of superb architecture
learn more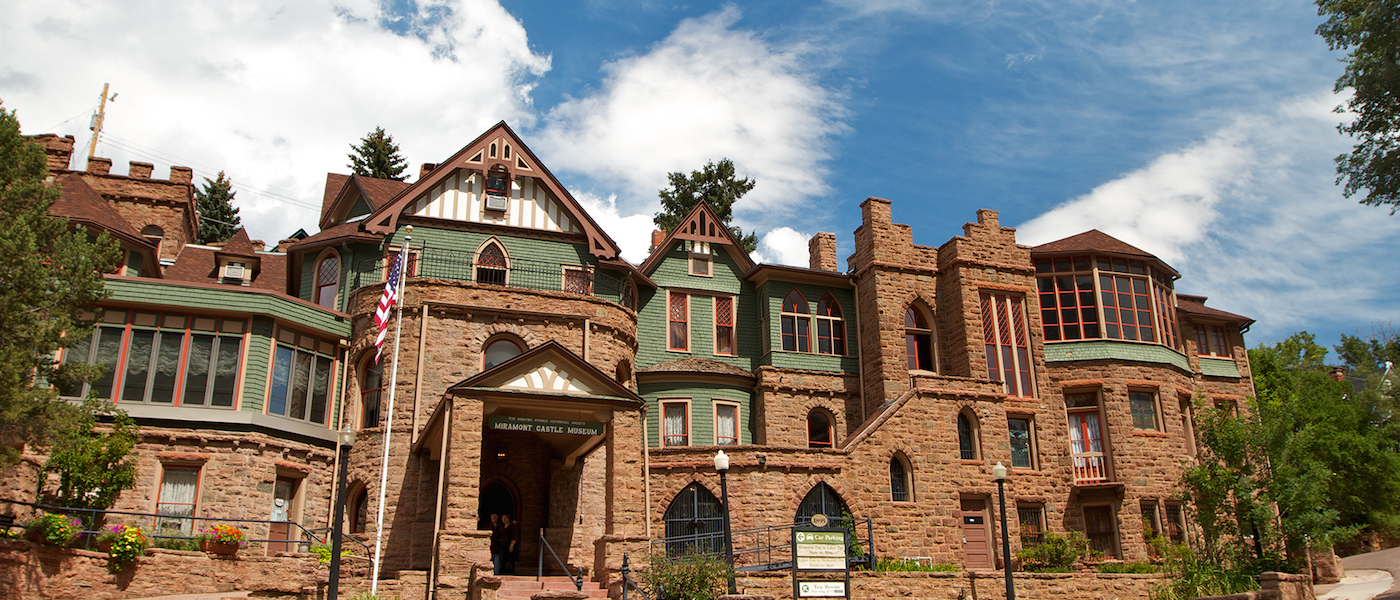 Miramont Castle Museum
Miramont Castle Museum Admission
---
We invite you to join us and experience life as it would have been in Victorian times, from the Castle itself where you can view 30 rooms resplendent in authentic Victorian furnishings, to the Queen's Parlour Tea Room where you can feast on Victorian (and modern day) fare made fresh daily.
expires
365 days after purchase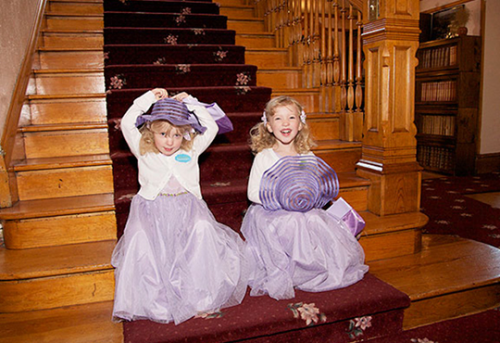 Built in 1895, this Victorian mansion exhibits the colorful history of Manitou Springs. Also a historical landmark, it is over 14,000 sq. ft, and over 30 rooms. Be sure to stop in for High Tea, served year round in the Queen's Parlour Tea Room, located inside the Castle.

Miramont Castle Museum, Capitol Hill Avenue, Manitou Springs, CO, United States

Monday: Closed
Tuesday: 10:00 AM – 4:00 PM
Wednesday: 10:00 AM – 4:00 PM
Thursday: 10:00 AM – 4:00 PM
Friday: 10:00 AM – 4:00 PM
Saturday: 10:00 AM – 4:00 PM
Sunday: 10:00 AM – 4:00 PM