For weather/road conditions on Pikes Peak Highway, call 719-385-7325.
My Cart

You have no items in your cart.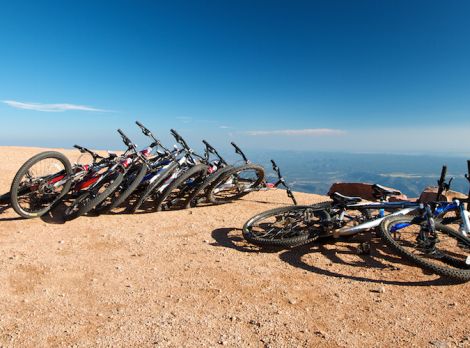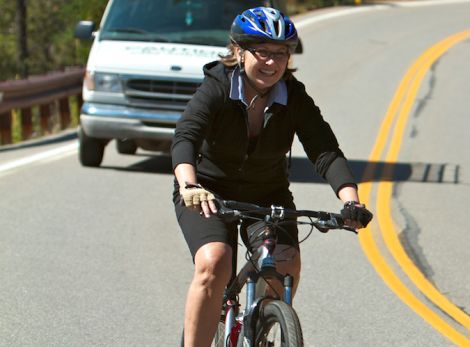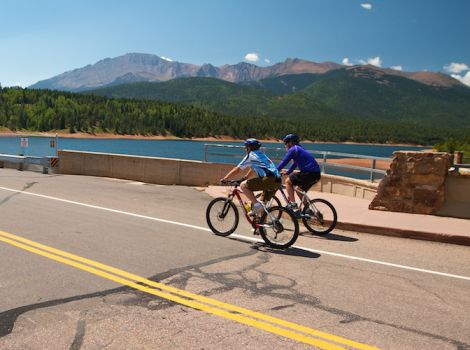 Challenge Unlimited-Pikes Peak by Bike
Join the thousands of visitors who have experienced the Ultimate Ride with Challenge Unlimited. Your 20 mile downhill adventure from the summit of the world's most famous mountain...Pikes Peak, will stay in your memories long after your vacation is over. Trips running daily April-October. Call for schedule.
Select Quantity
highlights
Guiding bike tours down Pikes Peak since 1991
Take the van up Pikes Peak highway and bike down
Experience the mountains on two wheels
learn more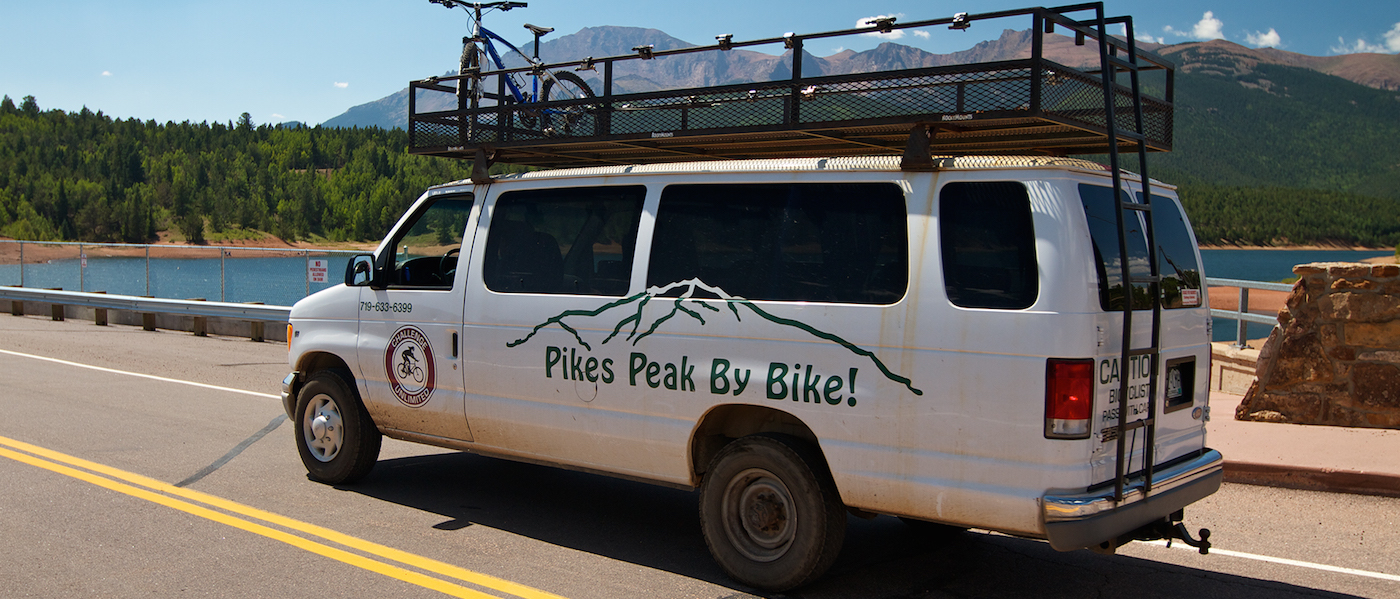 Challenge Unlimited-Pikes Peak by Bike
---
Challenge Unlimited offers biking adventures in Colorado and in many parts of the most beautiful places in the world. Started in 1991, we are the oldest and most experienced bike tour company in Colorado and we have created the most memorable tourist experience in the West!
expires
Must start using within 365 days of purchase
Included Venues
Challenge Unlimited — Pikes Peak by Bike
20-mile ride down America's Mountain: We provide all the gear, including warmer layers for the cooler summit air, snacks and water along the way, coaching, safety gear, and lunch at Wines of Colorado.