For weather/road conditions on Pikes Peak Highway, call 719-385-7325.
You have no items in your cart.
---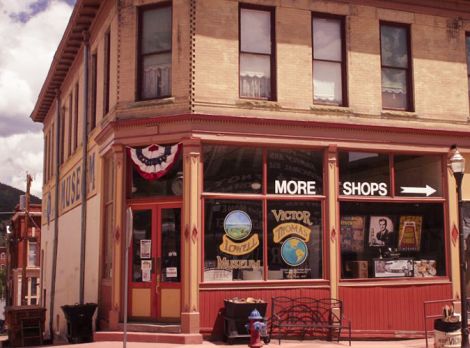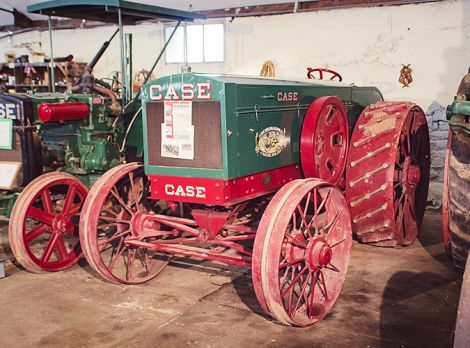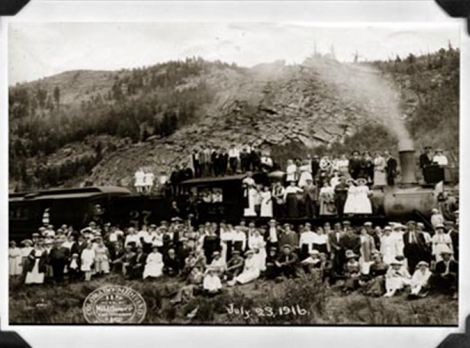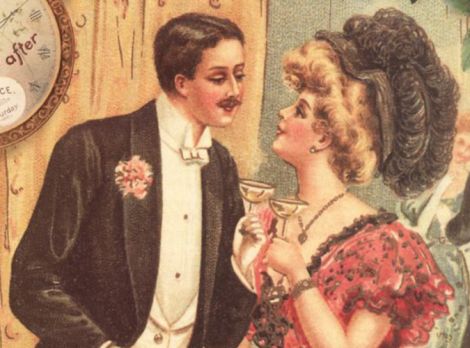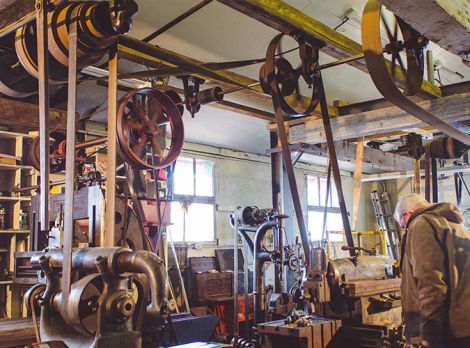 Cripple Creek Museum Pass
Get a gilmpse into an era when Cripple Creek was at the center of wealth and power in the wild west, and discover what life was like for gold miners, outlaws, homesteaders and lawmen. It's a rollicking good time in Cripple Creek, with spectacular views of mountain splendor.
Select Quantity
highlights
Family fun with hands-on museums for gold camps and mining history
A glimpse into western homestead and outlaw life around Pikes Peak
Natural wonder and breathtaking views in one-of-a-kind interpretive centers
learn more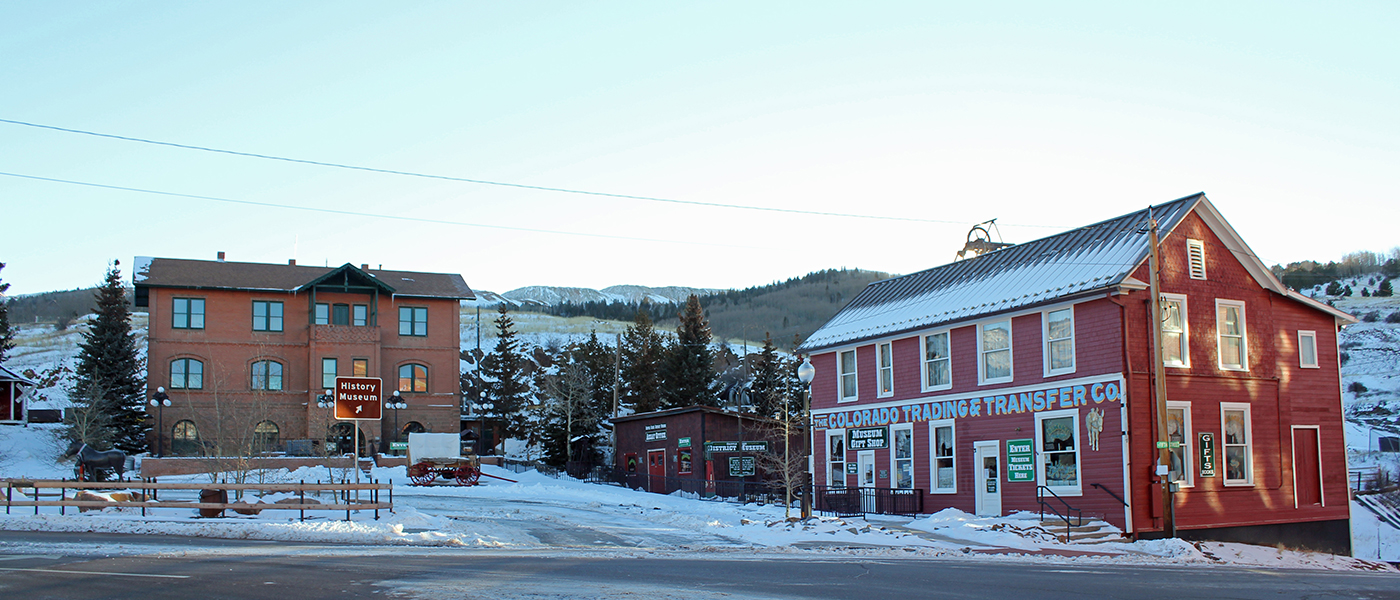 Cripple Creek Museum Pass
---
Visit and explore 8 fantastic heritage centers and museums detailing life, nature and history in what was once a bustling center of wealth and excitement in the rugged west. These museums aren't only filled with unique and engaging artifacts. There's fun for the whole family with hands-on activities and interactive tours and exhibits. It's a rollicking good time for everyone.
expires
Must start using within 365 days of purchase